LATEST
NEWS...
CHECK OUT OUR NEW WEBSITE!!!
We have added the Intermountain Stallion Services.

Thanks for stopping and feel free to contact us with any questions
!
welcome
Hoffman A.I. Breeders has been serving the cattle industry for over 38 years. We are committed to providing the best possible Artificial Insemination products and professional service for both purebred and commercial cattle producers. This means high quality semen processing, safe & humane bull care, and prompt semen delivery to you or your customers.
Given increased interest and new breed registry rule changes regarding the use of frozen semen, we would like to announce that we are now providing stallion semen collection and freezing services.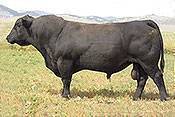 Bulls
OUR LINEUP OF BULLS INCLUDE MANY GREAT FEATURE BULLS INCLUDING ANGUS BULLS, HEREFORD BULLS, OR OTHER BREEDS
>
SEE WHAT WE CAN OFFER YOUR HERD!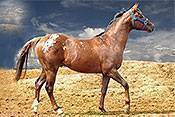 Stallions
WE ARE PROUD TO OFFER STALLION SEMEN COLLECTION AND FREEZING SERVICES. WE ALSO HAVE FROZEN SEMEN AVAILABLE
>
SEE WHAT WE CAN OFFER YOUR HERD!